The eTRANSAFE consortium is happy to invite the world-wide scientific community to the Open Innovation Modelling Challenge. Consortium partners, Universitat Pompeu Fabra and University of Vienna, developed model building tools which allow easy transfer and validation of computational models at other partner's premises, including EFPIA companies. The focus of this challenge lies on off-target modelling. The best model(s)/results will be published and promoted by the eTRANSAFE consortium.
The models shall be built only with one of these eTRANSAFE tools:
---

No commercial descriptors are allowed. Please use fixed threshold for classification.
More information about Challenge and how to register will be announced soon.
---
eTRANSAFE Tools
UNIVIE Sandbox / KNIME Workflow
The UNIVIE Conformal Prediction Modelling Toolbox is used to generate conformal prediction models. The tool includes a customized feature selection as well as a hyperparameter search. Finally, the user receives an optimized model based on the best-balanced accuracy. The performance of the model can be determined on statistical metrics and visualized with a confusion matrix. Further, the models should be validated by using consortium data for testing.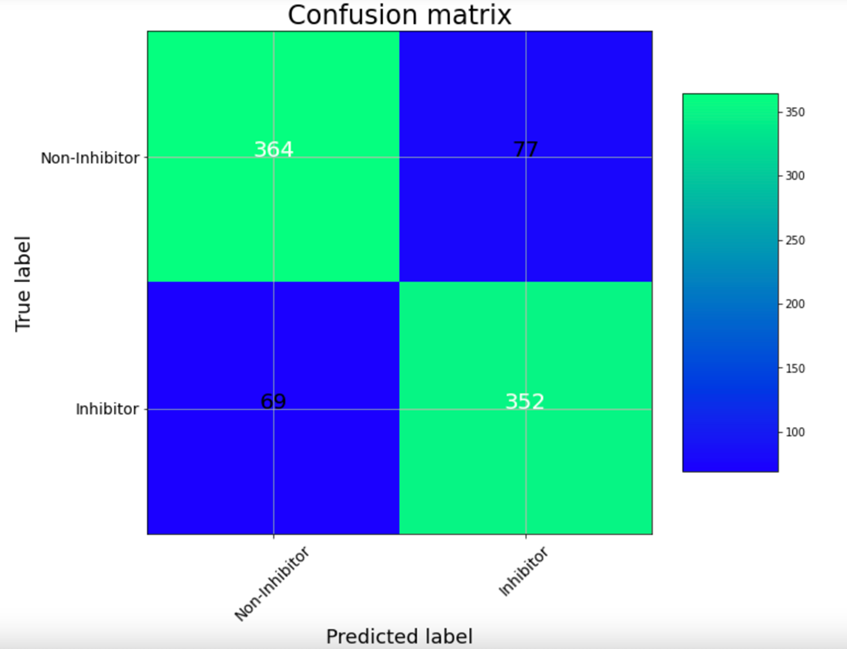 ---

Flame
Use of Flame for the development, management, and application of predictive models.
Flame is an open-source framework for the development of predictive models. QSAR models can be generated starting from a collection of compounds annotated with biological activities. Flame implements customizable workflows that can be used to standardize the chemical structures, generate molecular descriptors, build machine learning models and validate them. Once generated, the models can be used as "predictive engines" that can be easily interchanged or deployed to predictions servers.
In this workshop, you will learn how to build QSAR models in Flame, using diverse molecular descriptors and machine learning algorithms. You will also manage these models, documenting and exporting them. The models generated by you will be tested by predicting the properties of series of test compounds and analysing the results.
More advanced model-building techniques, like ensemble models and advanced model customization, will also be introduced in this session.