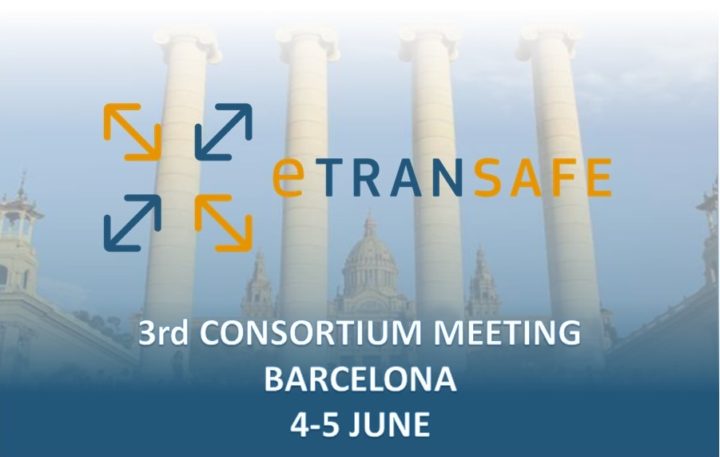 The 3rd eTRANSAFE Consortium Meeting will be held in Barcelona on the 4th and 5th of June 2018.
Members of the 27 partners of the Consortium will collectively review the progress done in the past months. In addition, several workshops have been organised in order to allow for more insightful discussions.
One member of the Scientific Advisory Board (SAB) is planning to participate in the meeting, who is envisioned to provide scientific advice and useful input. Furthermore, members of the TransQST project have been invited to attend the meeting and introduce the project in order to advance in potential joint work.